About us
We are a young and energetic team, we hope that in the future world, everyone can commute on an e-bike and go to the supermarket. We also believe that the environment of the earth will become better and better in the future, let's work together.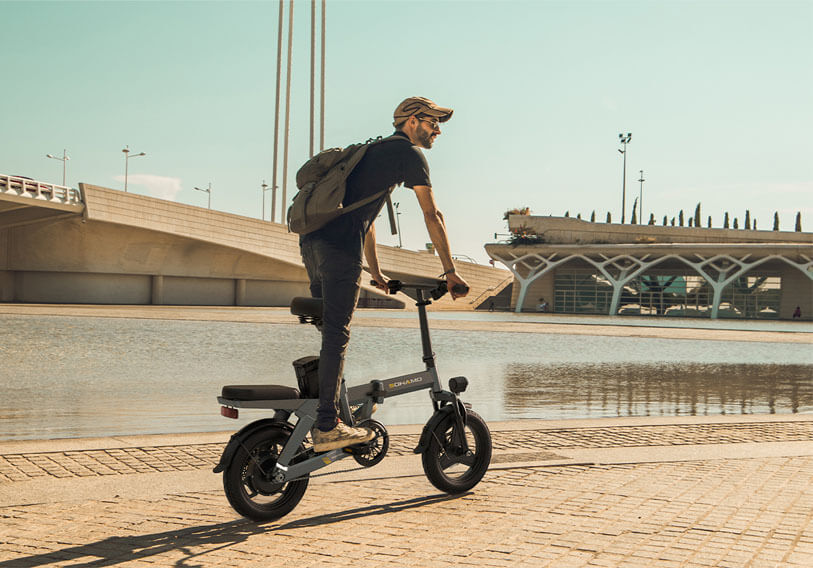 What we do
We sell e-bikes in the United States through our website.
Our goal is to make high-quality electric bikes, reduce customer after-sales and breakdown, at the same time we provide excellent customer service, any questions please contact us.