CUSTOMERS SAY
I just bought (8) SOHAMO bikes for our family. They were easy to assemble, great looking, great feel and a better ride than many we have tried. I would recommend these bikes to anyone who is looking for a great bike…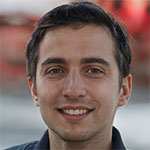 We bought bikes for the entire family for Christmas. Now everybody from 74-24 are excited about a family bike trip with limited stress because of the sohamo. Family comments are positive, bikes are economical and the ride is great.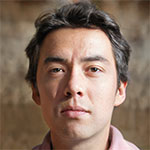 I am completely satisfied so far with your bike. Have taken it on camp outs and have ridden all over the parks. Quite a few people have seen it and will probably be looking for one themselves.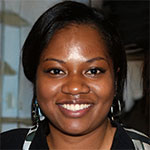 I am very much enjoying my sohamo ebike. As a newbee I mainly have done a few grocery runs (get the handy drop down panniers for this) and rides to the nearby tennis courts. I am building confidence in testing out on incrementally further distance rides. As a safety issue I suggest riders turn the bike off 25 yds or so before your destination to prevent accidental acceleration. Fun and good experiences so far!